Our Mentors
It is with great pleasure we acknowledge our pillars of strength who have helped us during various stages of our research projects: they have been our advisors, they have been catalysts for our ideas and they have energized us when we ran low on morale. Our guardian angels are: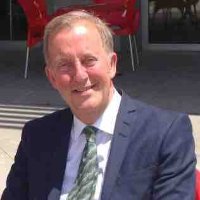 Professor Jörgen Larsson
Professor and Dean Emeritus, Department of Clinical Science, Intervention and Technology, Karolinska Institute, Stockholm, Sweden
Member Nobel Assembly 1996-2014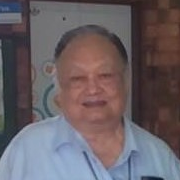 Professor Thongueb Uttaravichien
Professor Emeritus, Department of Surgery, Khon Kaen University School of Medicine, Khon Kaen, Thailand
Albert Schweitzer Gold Medal Awardee for Humanitarianism (2001)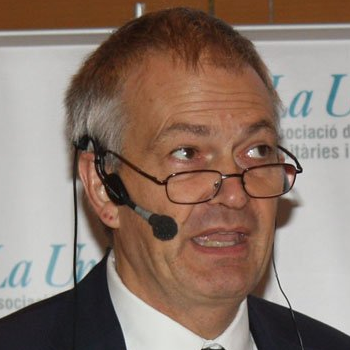 Professor Johan Permert
Professor, Department of Clinical Science, Intervention and Technology, Karolinska University Hospital, Stockholm, Sweden
Former Head, Department of Innovations and Development, Karolinska University Hospital, Stockholm, Sweden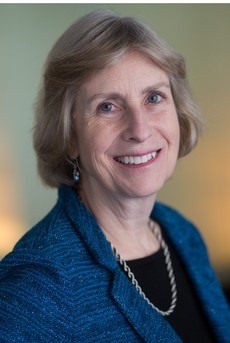 Professor Marie Diener-West
Chair, Master of Public Health Program, Bloomberg School of Public Health, Johns Hopkins University, Baltimore USA
Affiliations: Center for Global Health, Johns Hopkins Center for Clinical Trials and Evidence Synthesis, Johns Hopkins Institute for Clinical and Translational Research. Johns Hopkins University, Baltimore USA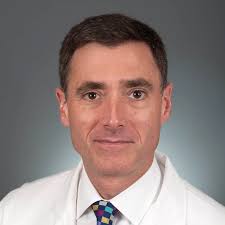 Professor John G Meara
Director, Program in Global Surgery and Social Change at Harvard Medical School
Co-Chair, Lancet Commission of Global Surgery
Co-Director, Paul Farmer Global Surgery Fellowship program in collaboration with Partners In Health
Professor Ronan O'Connell
Professor Emeritus of Surgery, School of Medicine, St. Vincent's University Hospital, Dublin, Ireland.
Joint Editor of Bailey and Love's Short Practice of Surgery and Rob and Smith's Operative Surgery of the Colon Rectum and Anus.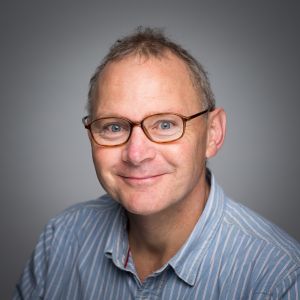 Professor Chris Lavy
Professor of Orthopaedic and Tropical Surgery, Consultant Orthopaedic and Spine Surgeon, Nuffield Department of Orthopaedics, Rheumatology and Musculoskeletal Sciences, Oxford UK
Fellow, Green Templeton College, University of Oxford UK
Honorary Professor, London School of Hygiene and Tropical Medicine.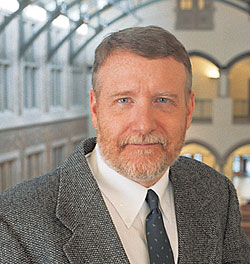 Professor Charlie Mock
Professor of Global Health, Professor of Surgery and Professor of Epidemiology; University of Seattle, Washington USA
Director of Global Health Minor, Harborview Injury Prevention & Research Center, University of Seattle, Washington USA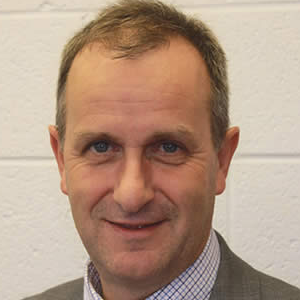 Professor David Jayne
Professor of Surgery, St. James's University Hospital, Leeds UK
National Institute of Health Research-Global Health Research Group-Surgical Technologies, Leeds Institute of Biomedical and Clinical Sciences, University of Leeds, UK
First Bowel Cancer UK/Royal College of Surgeons of England Colorectal Research Chair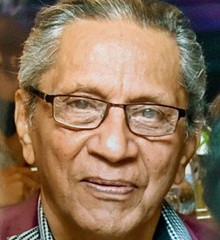 Professor Ravin Laxman Thatte
Former Honorary Professor, Lokmanya Tilak Medical College Mumbai and Teacher to most plastic surgeons in India
First Asian Surgeon to receive Ad Hominem Fellowship of Royal College of Surgeons of Edinburgh
Honorary member, British Association of Aesthetic Plastic Surgeons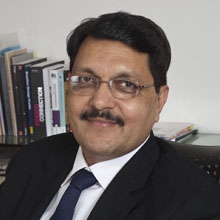 Professor Pradyumna Vyas
Former Director, National Institute of Design, Ahmedabad, India
Former Member Secretary, India Design Council, Ministry of Commerce & Industry, Government of India.